Author Event: Ron Currie, Jr. on 3/21
Join us at the Waterville Public Library at 5:30pm on Tuesday, March 21, 2017 to hear Author Ron Currie, Jr. read from his fourth book due out in March: The One-Eyed Man.

"Nobody writing today walks the knife edge of cynicism and sentiment more bravely, intelligently and confidently than Ron Currie. By turns hilarious and heartfelt, The One-Eyed Man is a revelation, a wonder." –Richard Russo.
Born and raised in Waterville, Maine, Ron Currie, Jr. is the author of the novels Everything Matters! and Flimsy Little Plastic Miracles and the short story collection God is Dead, which was the winner of the New York Public Library's Young Lions Award. In 2009, he received the Addison M. Metcalf Award from the American Academy of Arts and Letters. His books have been translated into fifteen languages. He currently lives in Portland, Maine.

Books will be available for purchase at the event from Children's Book Cellar.
This event is free, and open to the public. Light refreshments will be provided. For more information, please call (207) 872-5433, or email librarian@watervillelibrary.org.
Event sponsored by the Waterville Public Library and the Colby College Center for Arts and Humanities.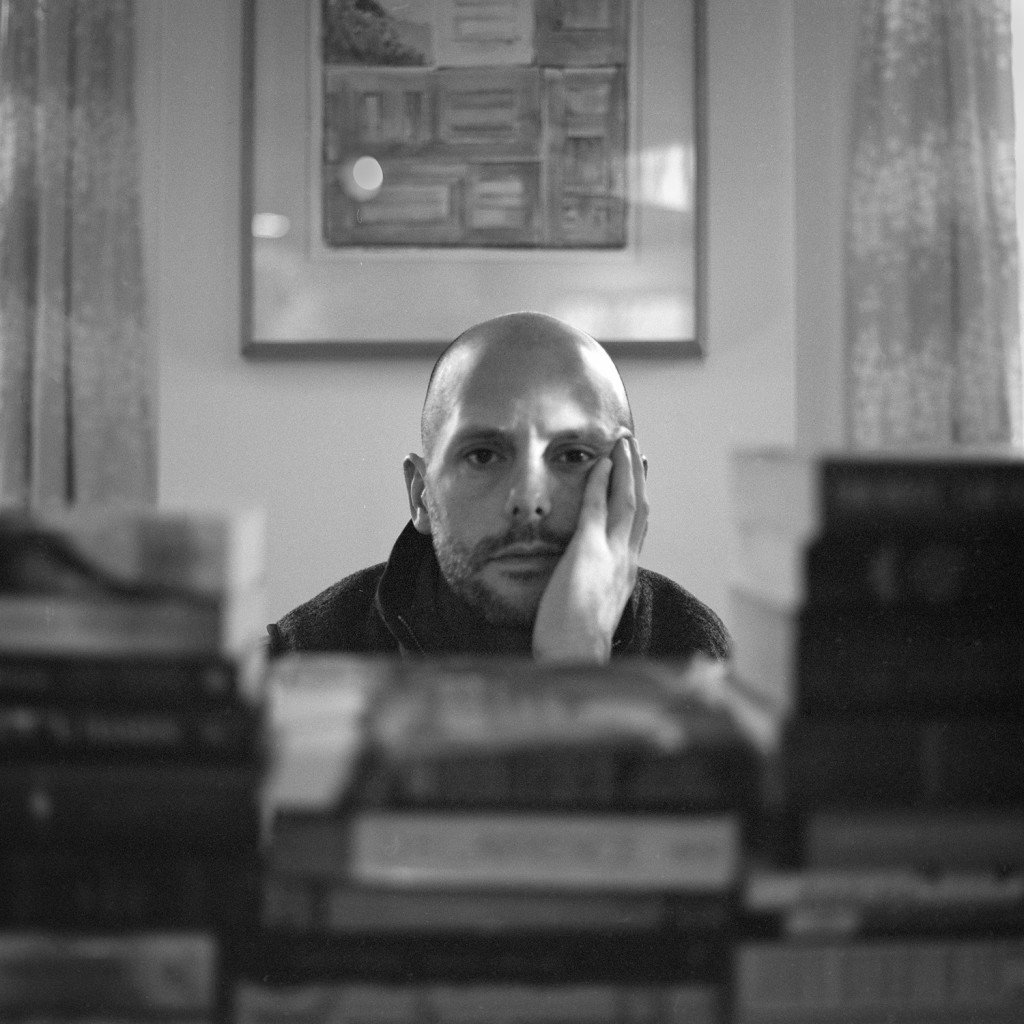 Enter Image Caption
-Posted on February 21, 2017